Tamara S. Brezen Block, Ph.D., President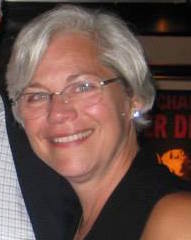 Tamara is President of Block Research, Inc. Tamara taught graduate-level research methods, sales promotion, and integrated campaigns courses, among others, from 1986 until 1994 as a faculty member in the Integrated Marketing Communications Program of the Medill School at Northwestern University. Prior to joining Northwestern, Tamara was an instructor in the Advertising Department at Michigan State University and a Visiting Professor at Foote Cone & Belding Advertising Agency in Chicago.
Tamara is editor of the eighth edition of Sales Promotion Handbook, published in 1994 by Dartnell, as well as a contributing author to the book. She is also editor of The Only Sales Promotion Techniques You'll Ever Need!, published in 1996 by Dartnell. As already mentioned, she is co-author of Business-to-Business Market Research (Irwin Professional, 1995). She has been published in several academic journals on topics related to advertising and promotion effects.
Tamara received her Ph.D. in Mass Media from Michigan State University, receiving a national award from the Council of Sales Promotion Agencies (CSPA) for her dissertation. Her M.A. and B.A., both in Advertising, were also completed at MSU.
Martin P. Block, Ph.D., Partner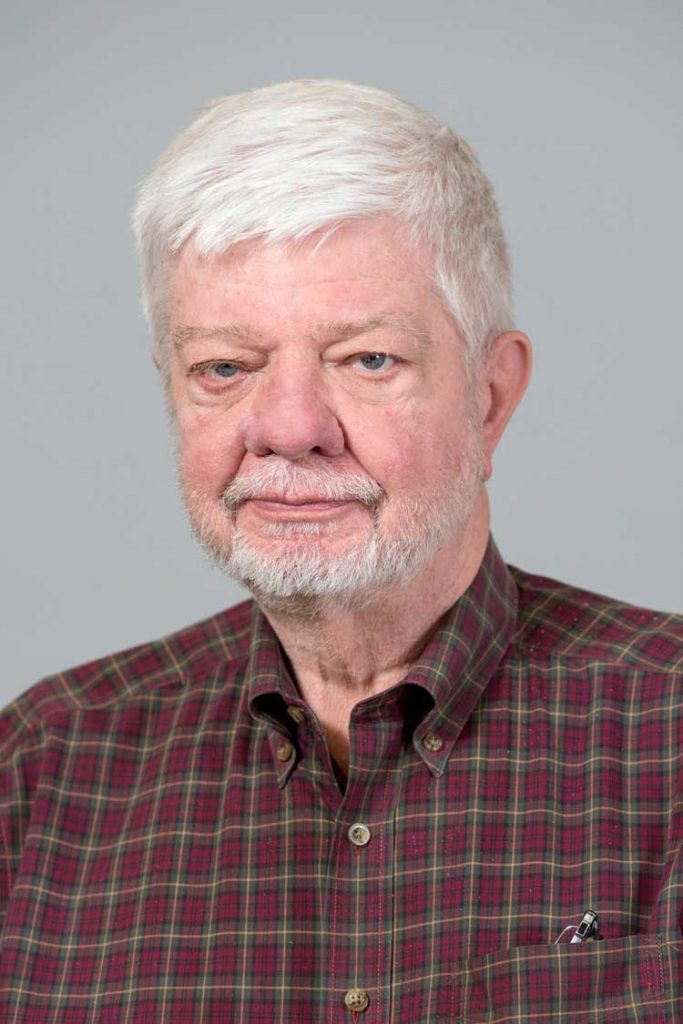 Martin maintains his status as a tenured Professor in the Integrated Marketing Communications Division of the Medill School at Northwestern University. He teaches graduate level marketing research, sales promotion, advertising, and direct marketing courses. Joining the faculty in 1985, he was Director of the Graduate Advertising Division within Medill until 1991.
Martin was a Professor and Chairperson of the Department of Advertising at Michigan State University before making the move to Northwestern. He was also dually appointed as a Professor of Telecommunications. During this time, he was a founder and principal of ELRA which specialized in doing consulting and research for the cable television industry. ELRA prepared several dozen winning cable franchise proposals across the country. Prior to that, he worked as Senior Market Analyst in Corporate Planning at the Goodyear Tire and Rubber Company.
Martin is co-author of Analyzing Sales Promotion, which is now in its second edition (Dartnell, 1994), as well as co-author of Business-to-Business Market Research. His chapter "Marketing Communications Engineering" in Interactive Marketing, published in 1996 by the American Marketing Association and NTC Business Books, is the first to discuss self-organizing neural networks in the context of databases and message management. He is also co-author of Cable Advertising: New Ways to New Business (Prentice-Hall, 1987). He has published extensively in academic research journals, trade publications and has written several other book chapters. He has been the principal investigator on several Federally funded research projects and has served as a consultant to the Federal Trade Commission (FTC). He was featured on the NOVA program "We Know Where You Live."
Martin received his B.A., M.A., and Ph.D. from Michigan State.
Check out his Northwestern profile here.
You can find a list of his publications here.